We Sell New & Used Devices

Buy quality devices at unbeatable prices. Buy them new or get refurbished products. All previously owned devices are tested for performance, function and quality assurance before they go on sale.
We sell PC's, Macs, Tablets, Mobile Phones, new or used.
We can do chip-level service, we can fix most computers or mobile device for you depending on availability of parts.  We fix most hardware issues - Components, Screens, Storage Media, and more...
PCs - Macs - Mobile Phone - Tablets
Replace or upgrade critical internal or external components of your device. Out with the old Hard drive and replace it with a New Solid State Drive to enhance performance. Add more Memory to tackle those newer memory hungry applications. Replace broken and wore out parts like Laptop batteries, failing or cracked screens or critical cooling components to keep your system running perfectly.
Our Managed IT Services help your business run smoothly, so you can focus on your business.
Let us managed your network, your servers, endpoints, and user support.
Request a friendly Assessment.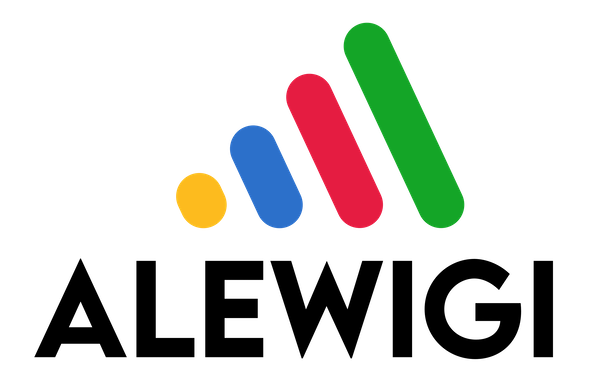 We offer wide range of services to meet your business tech needs.
From IT Support & Projects to a fully Managed IT Service
For more information on technical assistance please do get in touch with us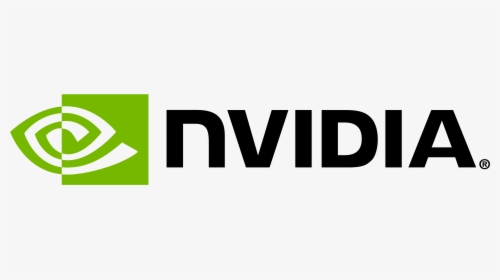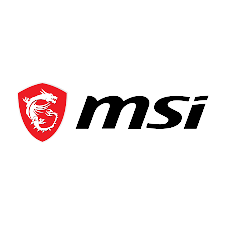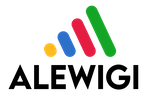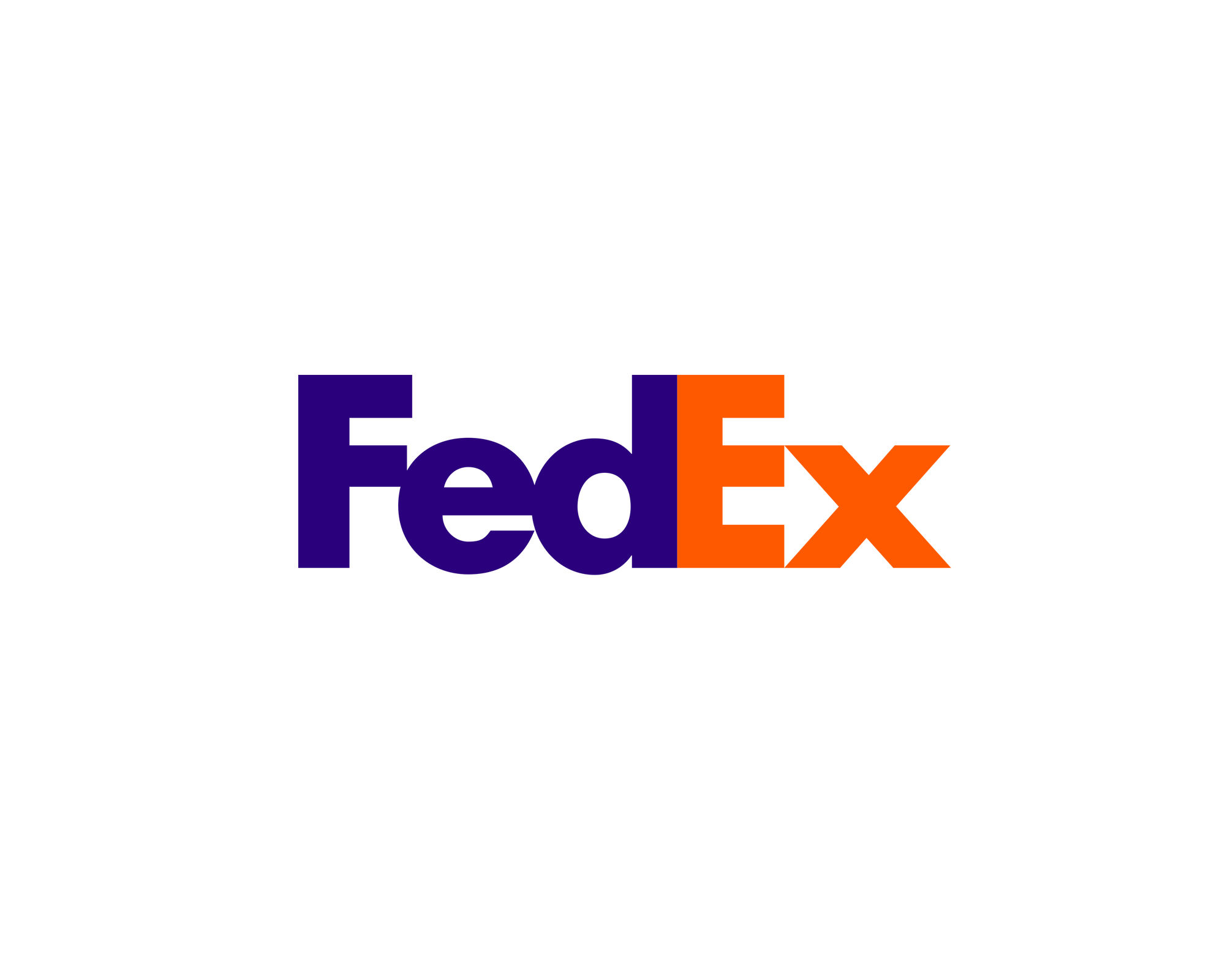 Simple Secure Money Transfers
Money Transfer Service for quick and easy way of transferring personal remittances from abroad to beneficiaries. Send Money back home for family maintenance.
With every service that we provide, we work hard to provide the most positive experience possible. To learn more about RIA money transfer services please drop in a message.
Buy bitcoins at a very low commission fee. We have a Bitcoin terminal that scans and uploads directly to your wallet instantly. Avoid the confusion and hassle of a self serve unattended machine and come in to Uptown for fast friendly and knowledgeable service.